Capital Grille is known for its high-end seafood, steaks, and luxurious atmosphere. But, there's one dish that stands out above the rest: the Lobster Mac and Cheese. This dish has become a staple at the upscale restaurant, and for good reason.
The creamy cheese sauce, tender lobster, and crispy breadcrumb topping make for the perfect comfort food. But, what if I told you that you could make this dish at home? That's right, you can make Capital Grille's famous Lobster Mac and Cheese recipe in the comfort of your own kitchen.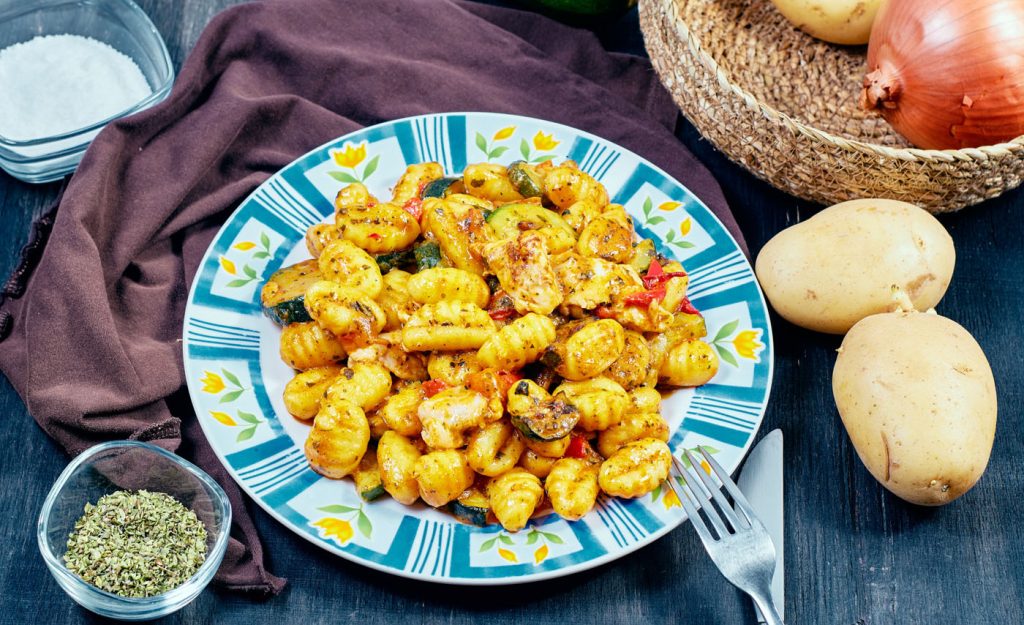 Capital Grille Lobster Mac and Cheese Recipe
The first step to making this dish is to gather your ingredients. You will need:
Ingredients:
1 lb of cooked and shredded lobster meat
1 lb of elbow macaroni
4 tbsp of butter
4 tbsp of all-purpose flour
2 cups of milk
1 cup of heavy cream
2 cups of grated white cheddar cheese
1 cup of grated Parmesan cheese
1 tsp of dry mustard powder
Salt and pepper, to taste
1 cup of panko breadcrumbs
Directions:
Once you have all of your ingredients, you can start to assemble the dish. First, cook the macaroni according to the package instructions. Then, in a separate pot, melt the butter over medium heat. Once the butter is melted, add in the flour and stir until it forms a paste. Slowly add in the milk and cream while whisking constantly.
Bring the mixture to a simmer and let it cook for a few minutes, until it thickens. Then, add in the cheddar cheese, Parmesan cheese, and dry mustard powder. Stir until the cheese is melted and the sauce is smooth. Season with salt and pepper, to taste.
Next, add in the cooked macaroni and shredded lobster meat to the cheese sauce. Mix everything together until the macaroni and lobster are evenly coated. Pour the mixture into a baking dish and top with the panko breadcrumbs. Bake the dish in a 350-degree oven for 20-25 minutes, or until the breadcrumbs are golden brown and crispy.
And that's it! You now have a restaurant-worthy dish that you can enjoy at home. The creamy cheese sauce and tender lobster make for the perfect comfort food, while the crispy breadcrumbs add a nice crunch. Serve this dish at your next dinner party and impress your friends and family with your culinary skills.
In conclusion, making Capital Grille's famous Lobster Mac and Cheese recipe at home is easy and delicious. With a few simple ingredients and some basic cooking skills, you can have this gourmet dish on your table in no time. So, gather your ingredients, fire up the oven, and get ready to enjoy one of the best comfort foods around.
To know more: