Are you tired of ordering out and looking for something unique to make in the kitchen? Kick up your home cooking with this copycat recipe from McCormick Island Woodfire Grill! This savory and easy-to-make copycat version is sure to impress your family, friends and dinner guests. Not only is it delicious, but it's also simple enough that even new cooks can enjoy success in the kitchen. The signature flavors from McCormick Island Woodfire Grill are recreated perfectly in this homemade meal.
McCormick Island Woodfire Grill Copycat Recipe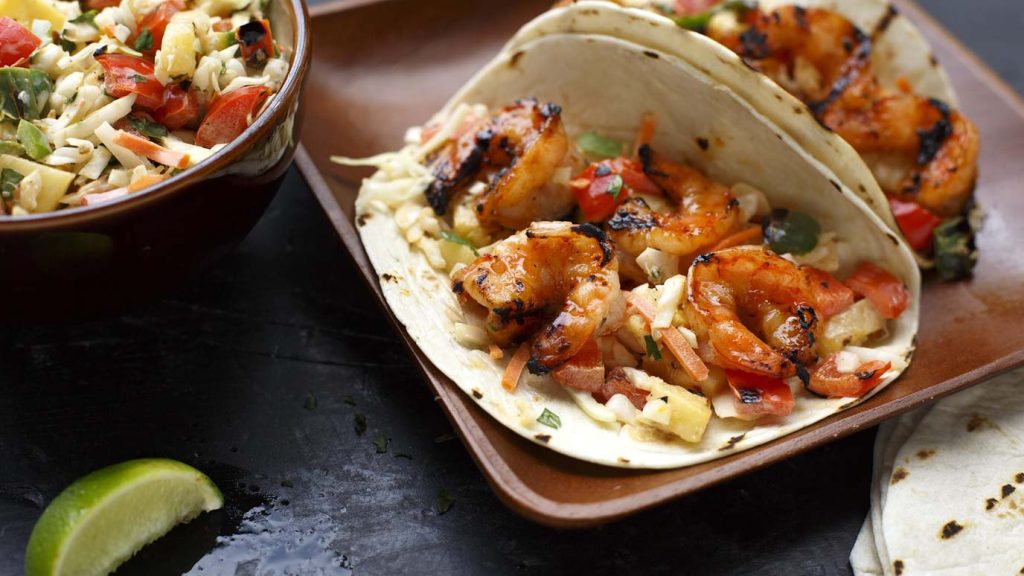 McCormick Island Woodfire Grill is known for its signature flavors and delicious dishes. Now, you can recreate the same flavors in your own kitchen with this easy-to-make copycat recipe!
Ingredient:
1 lb. boneless, skinless chicken breasts
2 tablespoons olive oil
1 teaspoon garlic powder
1 teaspoon onion powder
1 teaspoon paprika
Salt and pepper to taste
Instructions:
1. Preheat oven to 375°F.
2. Place chicken breasts in a baking dish and season with garlic powder, onion powder, pap rika, salt and pepper.
3. Drizzle olive oil over chicken breasts and rub in to coat evenly.
4. Bake for 25-30 minutes or until chicken is cooked through.
5. Serve with your favorite sides and enjoy!
Grilling Tips
If you'd like to grill the chicken instead of baking it, preheat your grill to medium-high heat. Place chicken breasts on the grill and cook for 4-5 minutes per side or until cooked through.
This McCormick Island Woodfire Grill copycat recipe is sure to be a hit with your family and friends. Serve it with your favorite sides, such as roasted vegetables or a fresh salad, for a complete meal. For an extra special touch, top the chicken with some freshly grated Parmesan cheese before serving. Enjoy!
Learn more: