There, I shared a few photos from our trips together; if you want to join us, you can join our travel community.
Journey to the Debotakhum and Remakri, Bandarban
We have a trip planned to Debotakhum. Finally, we did it together on September 19th, 2019.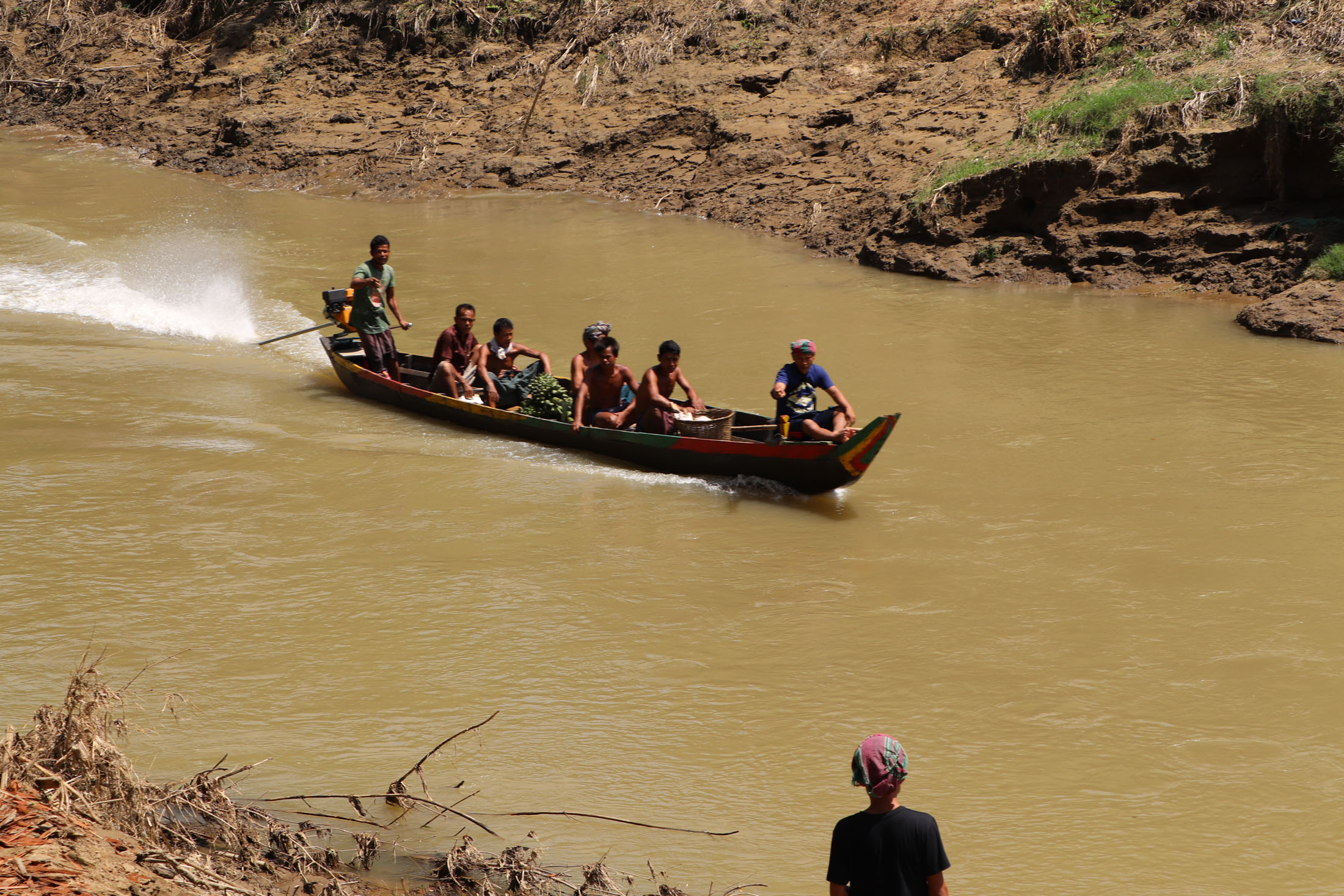 Debotakhum Waterfall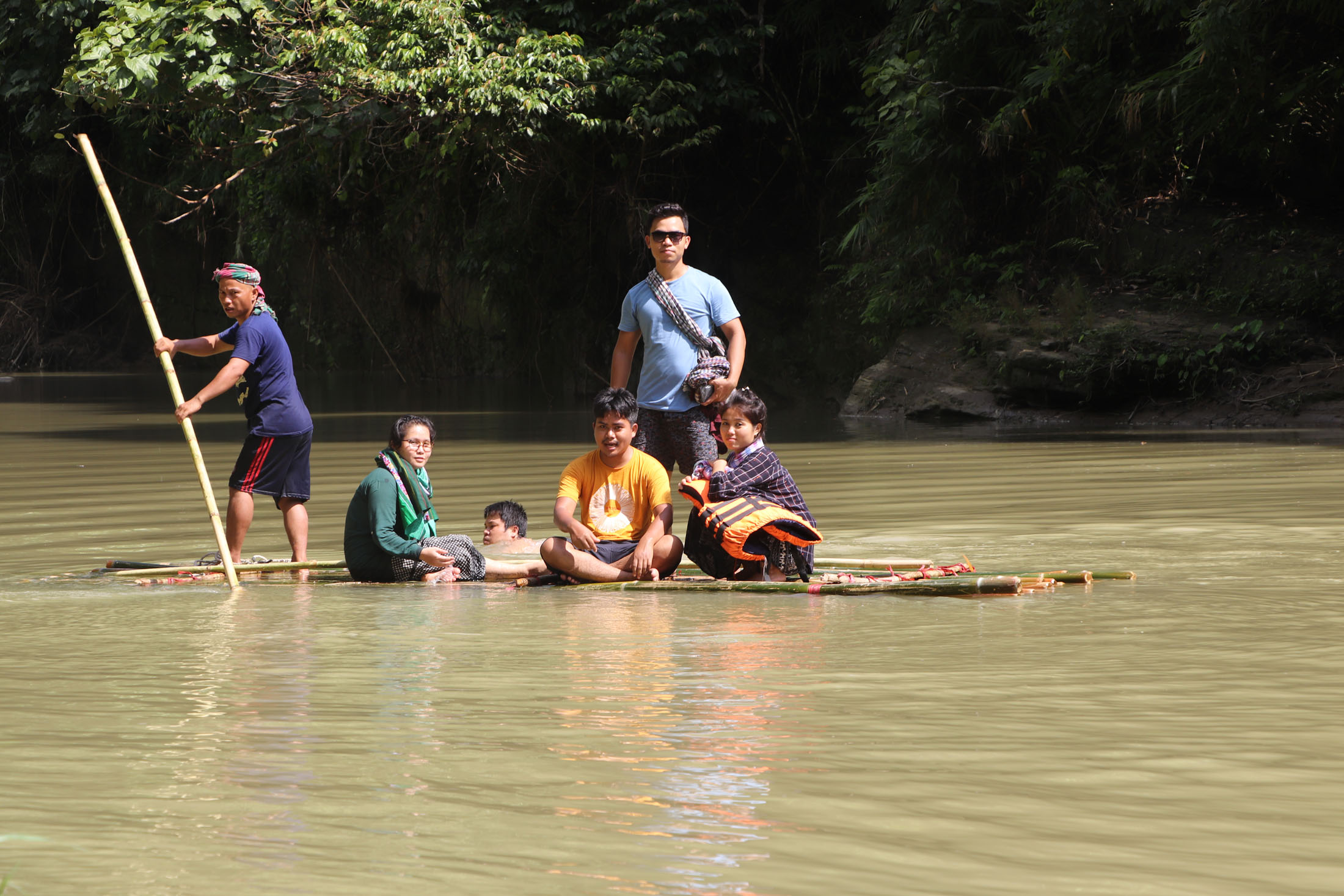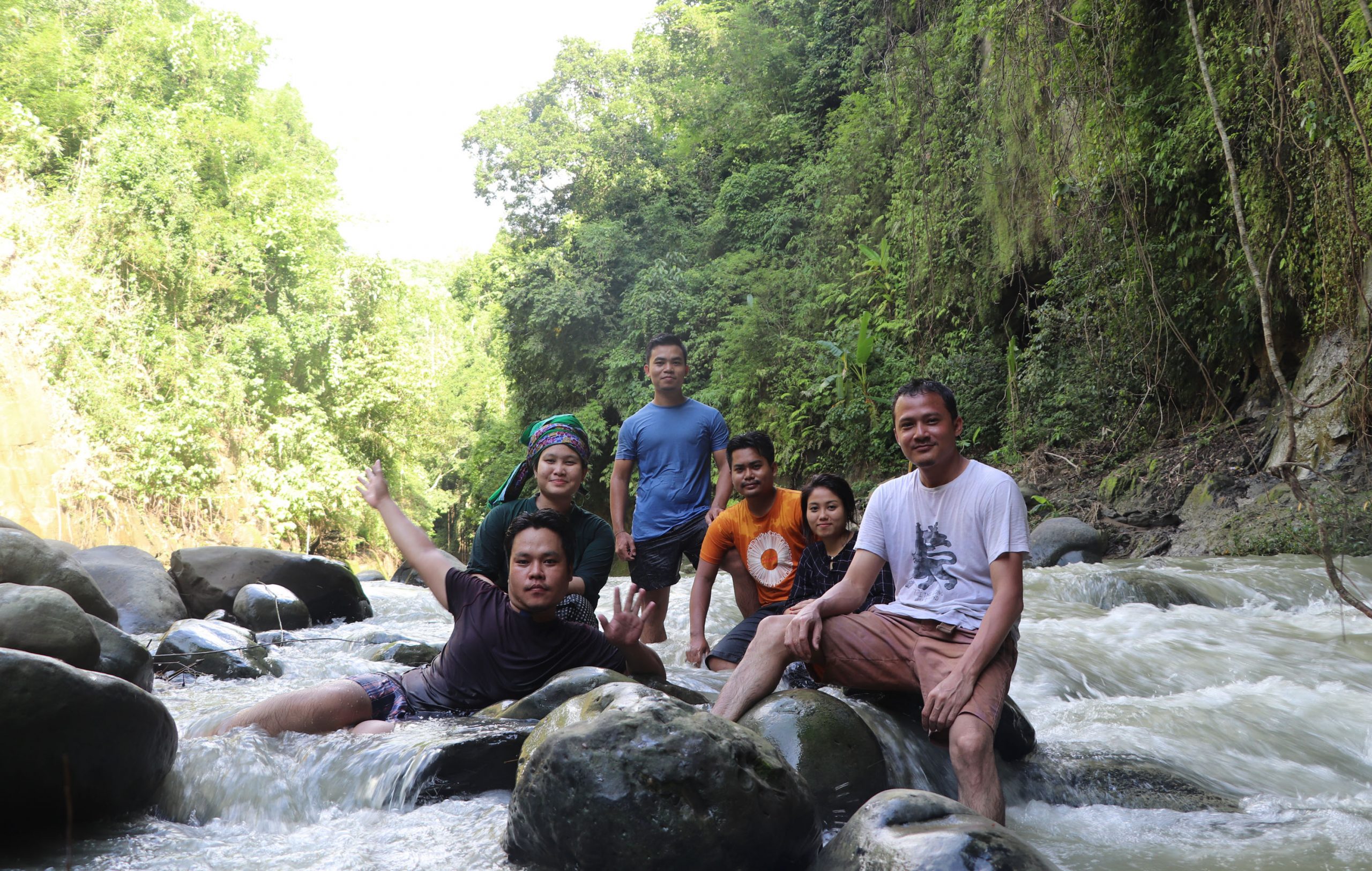 At Remakri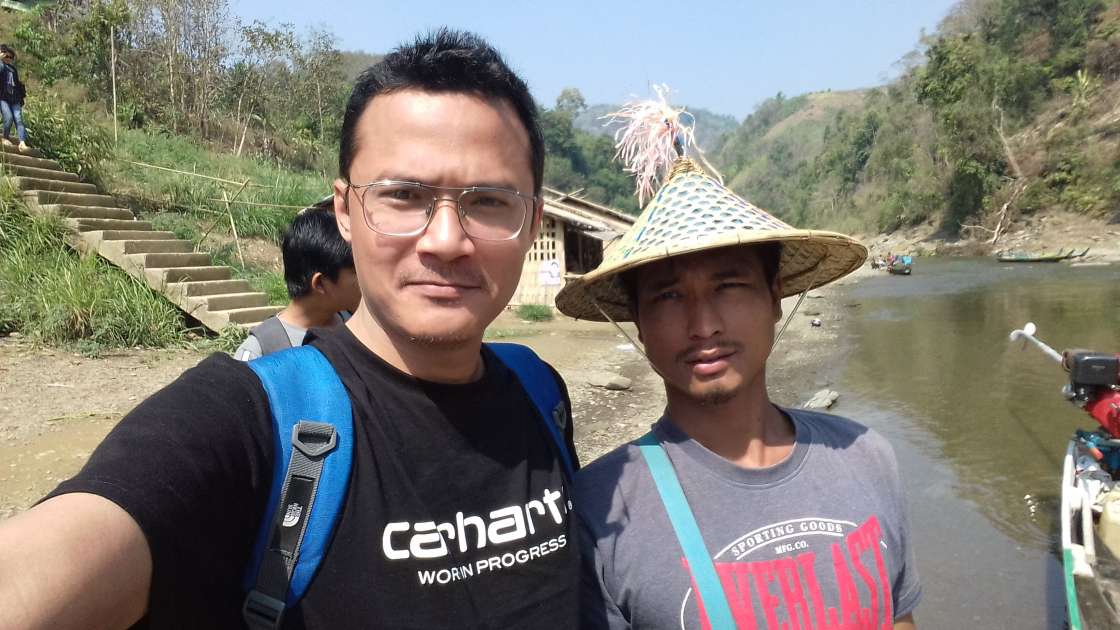 Bike tour to the Boghalake to Kewkradong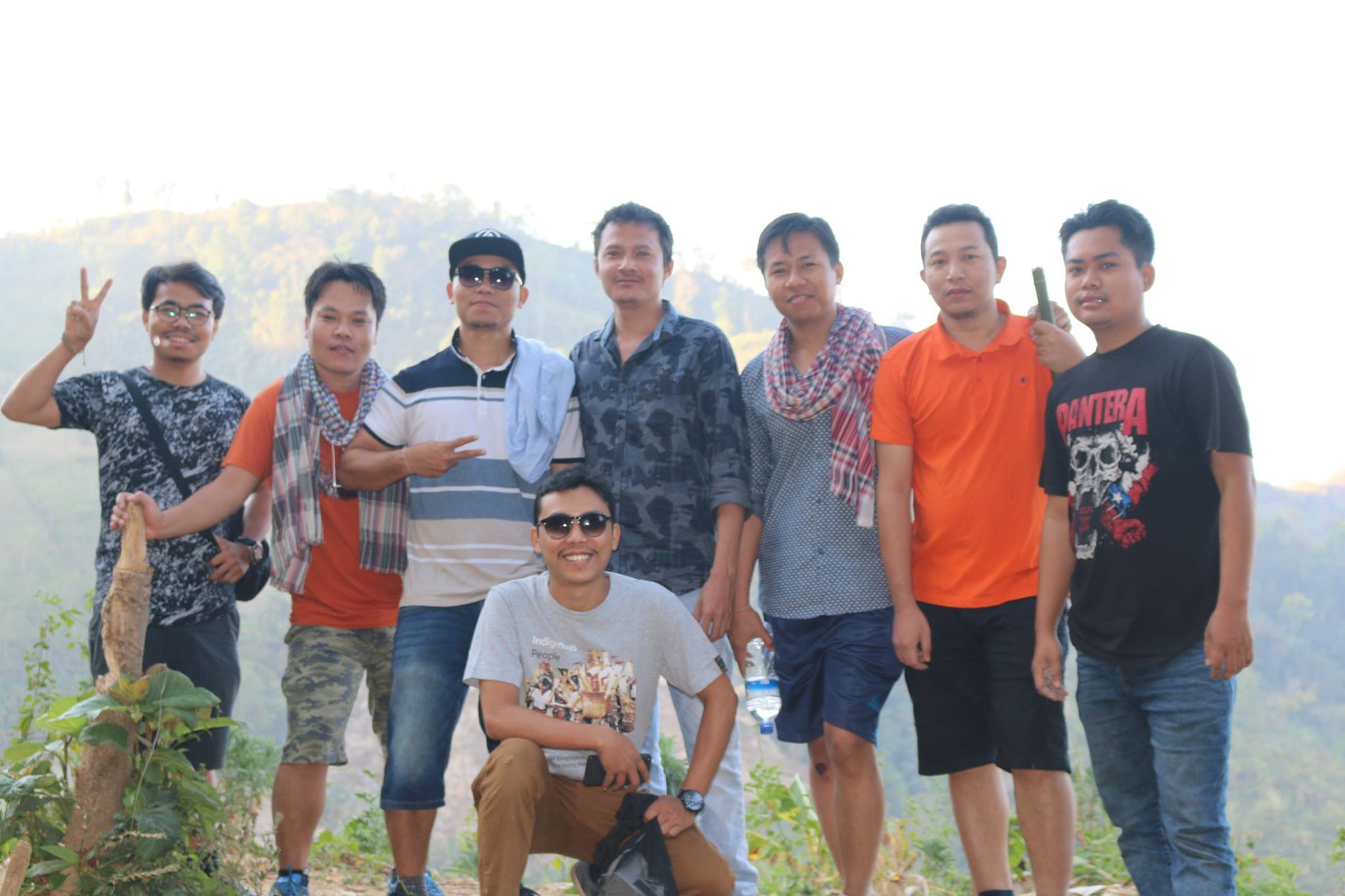 Travel to the Bangkok, Thailand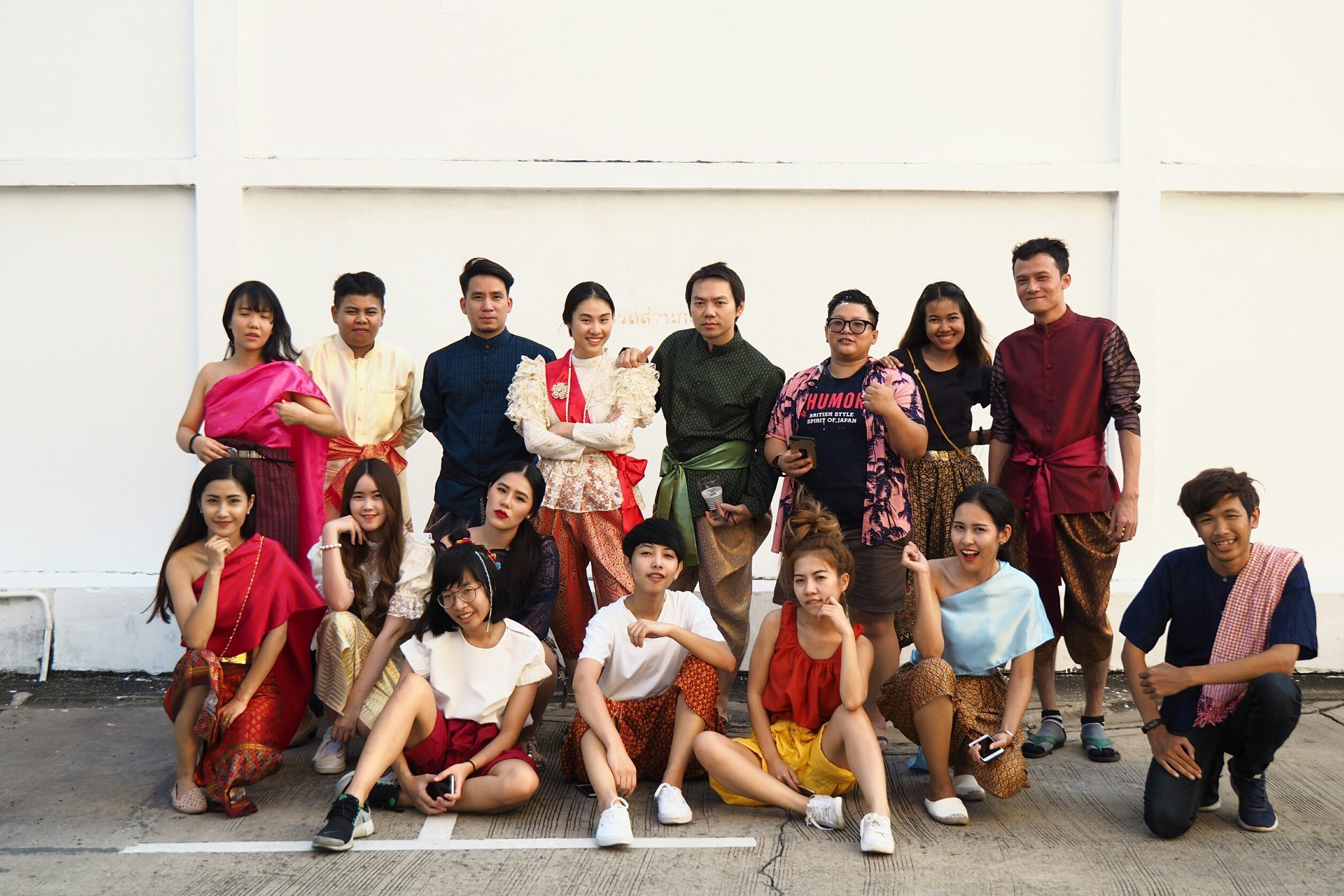 Who we are? Visit our About page and join the community.