The Outdoor Awaits
Your #1 Outdoor Adventures Navigator
Discover the secrets of the best campsites for making your outdoor activities even more meaningful and memorable!
Things to do While Camping
activities
Camping is a fantastic pastime, but if you're not careful, it can get boring after just a few days. We will give you ideas on the best things to do while camping, so that your time outdoors doesn't turn out to be a total disappointment!
For you nature lovers out there, going for a hike is definitely a thing that should be done at camp. Not only will it help you get to know the surroundings, but it's also very healthy. You and your family can take turns carrying each other's supplies to ensure that everyone stays in good condition while out camping. Hiking is a fantastic activity while at camp.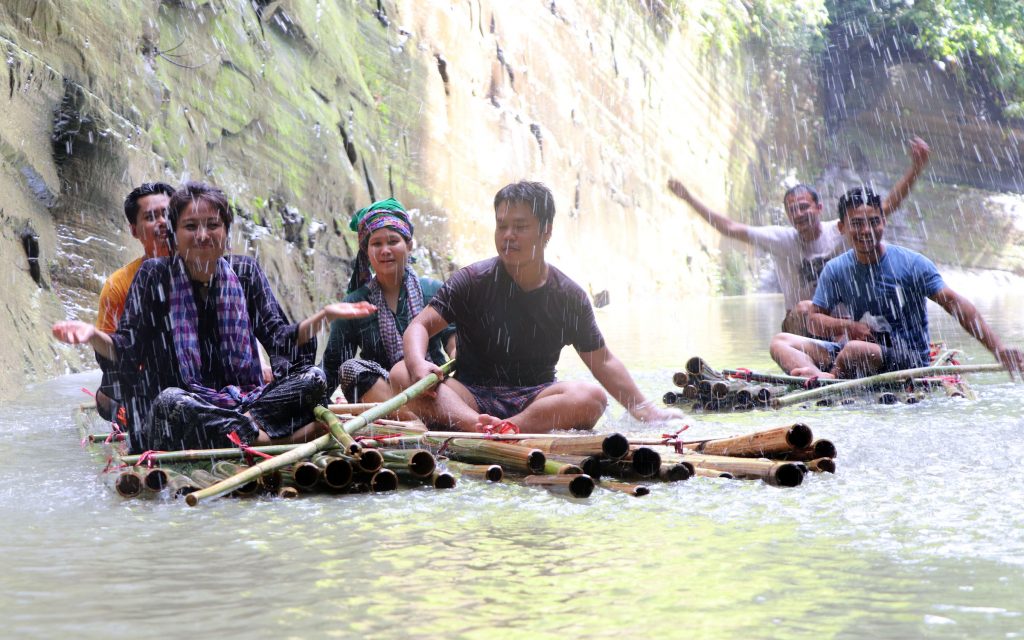 One week Tour
We did a great job in Debotakhum and Bandarban with friends and family. We've also been to a waterfall and visited many historical places within a week.
Why Outdoor Awaits
We are nothing special, we are passionate about outdoor adventure and our goal is to bring accurate information to outdoor enthusiasts through this blog.
To be the go-to source of accurate and engaging information for the outdoor community. We believe in the power of adventure and that it improves our lives in so many ways, which is why we're here to provide accurate information and encourage people to get outside more often.
We are a group of young professionals that have joined together to share our knowledge with the world. We strive to give accurate information on topics related to outdoor activities like hiking, camping and photography. The content we write about are based on personal experience and anecdotal information. We founded "Outdoor Awaits" as a way to give back to the outdoor community that has given so much to us over the years.
Camping Hacks
Cooking over an campfire with the right camping gear
Fire up the grill and burn off a few pounds with these easy camping recipes! Of course, we recommend you do it outside. But if it's good to be in the wild, so is cooking over an campfire. Need an easy meal?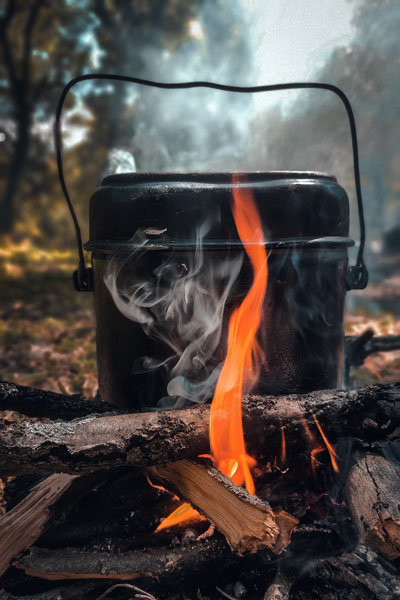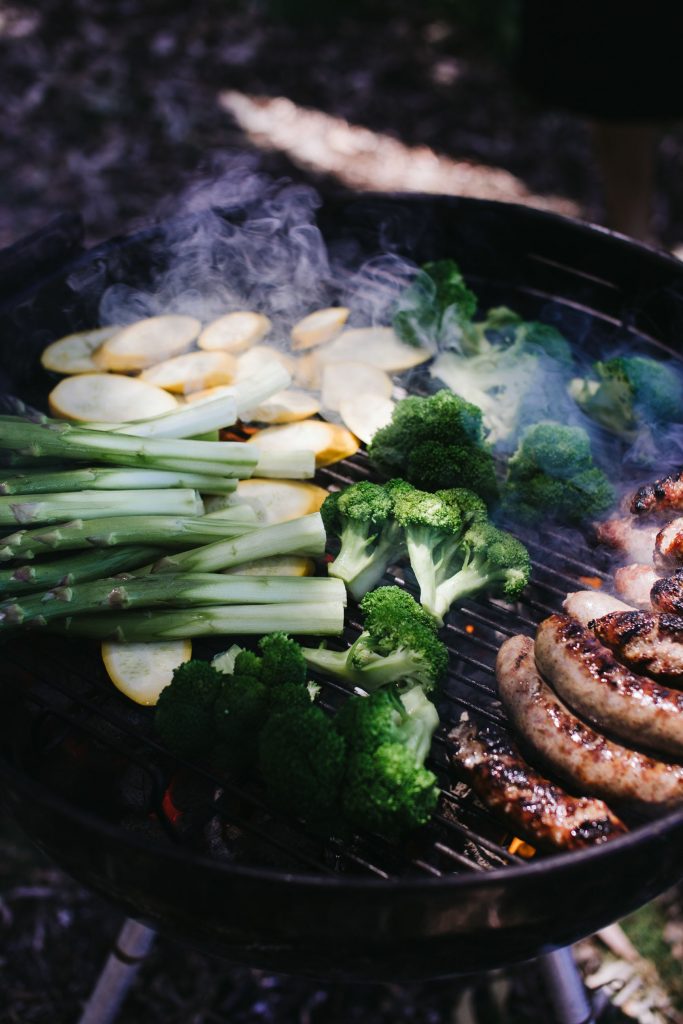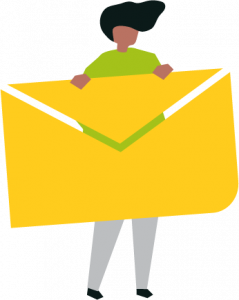 Get in touch
For a memorable outdoor adventure with us.
Outdoor Awaits Learning Center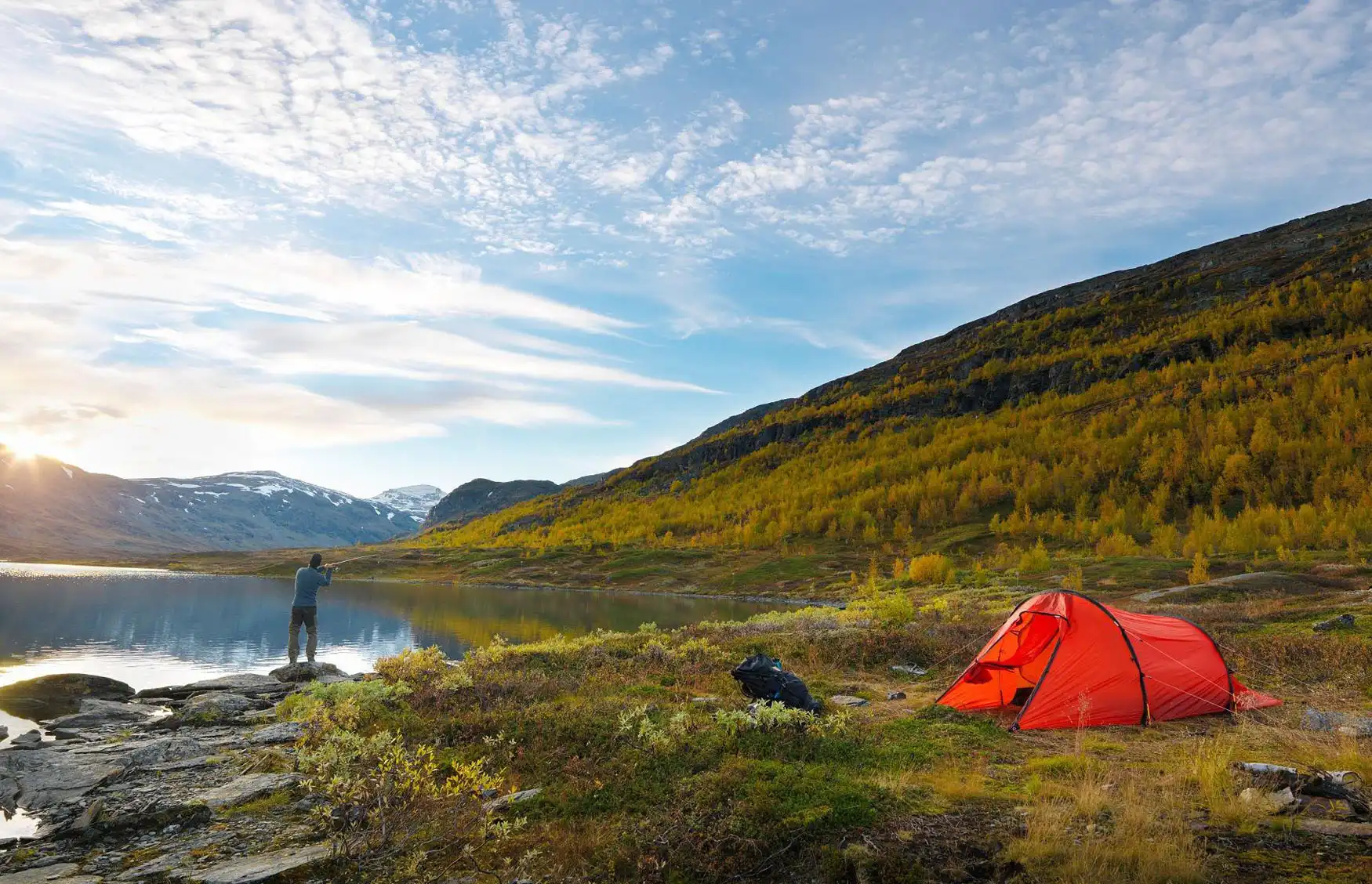 There's an undeniable allure to the call of the wild. The rustling leaves, the chirping of the birds, …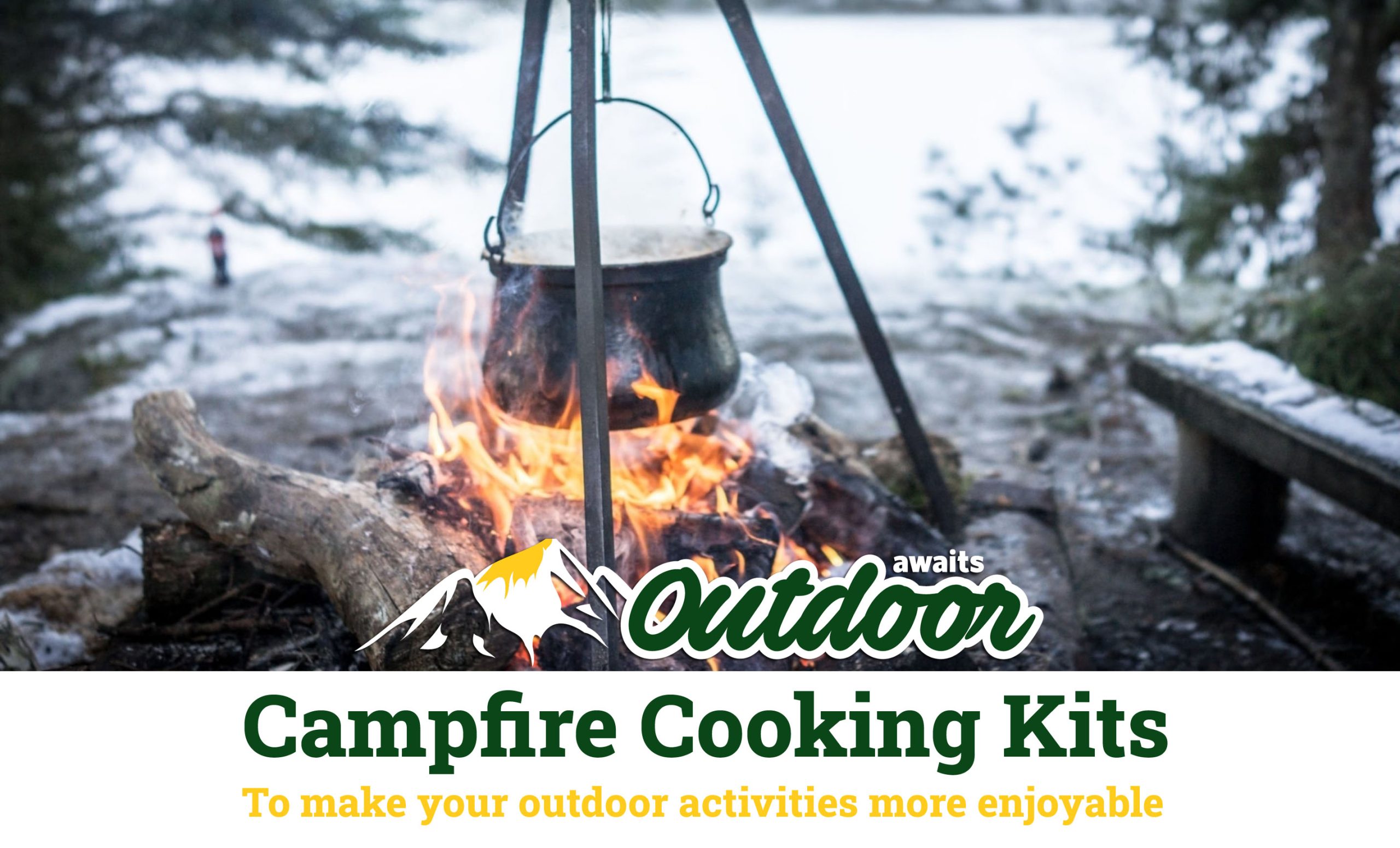 When it comes to outdoor cooking, there's nothing quite like a campfire. Not only does it add to …