We are a group of friends and adventure enthusiast that have come together to share our knowledge in this blog. We have a passion for what we do and love helping people discover the outdoors.
The "Outdoor Awaits" founded as a way to give back to the outdoor community that has given so much to us over the years. Our goal is to bring accurate information to outdoor enthusiasts through this blog. We want people to get outside more often and show them how much fun it can be!
Mission
We are nothing special, we are passionate about outdoor adventure and our goal is to bring accurate information to outdoor enthusiasts through this blog, and ensuring first-hand experience and relevant topics. We want to help the outdoor community thrive and grow by giving quality information to our readers.
Vision
To be the go-to source of accurate and engaging information for the outdoor community. We believe in the power of adventure and that it improves our lives in so many ways, which is why we're here to provide accurate information and encourage people to get outside more often.
About the founder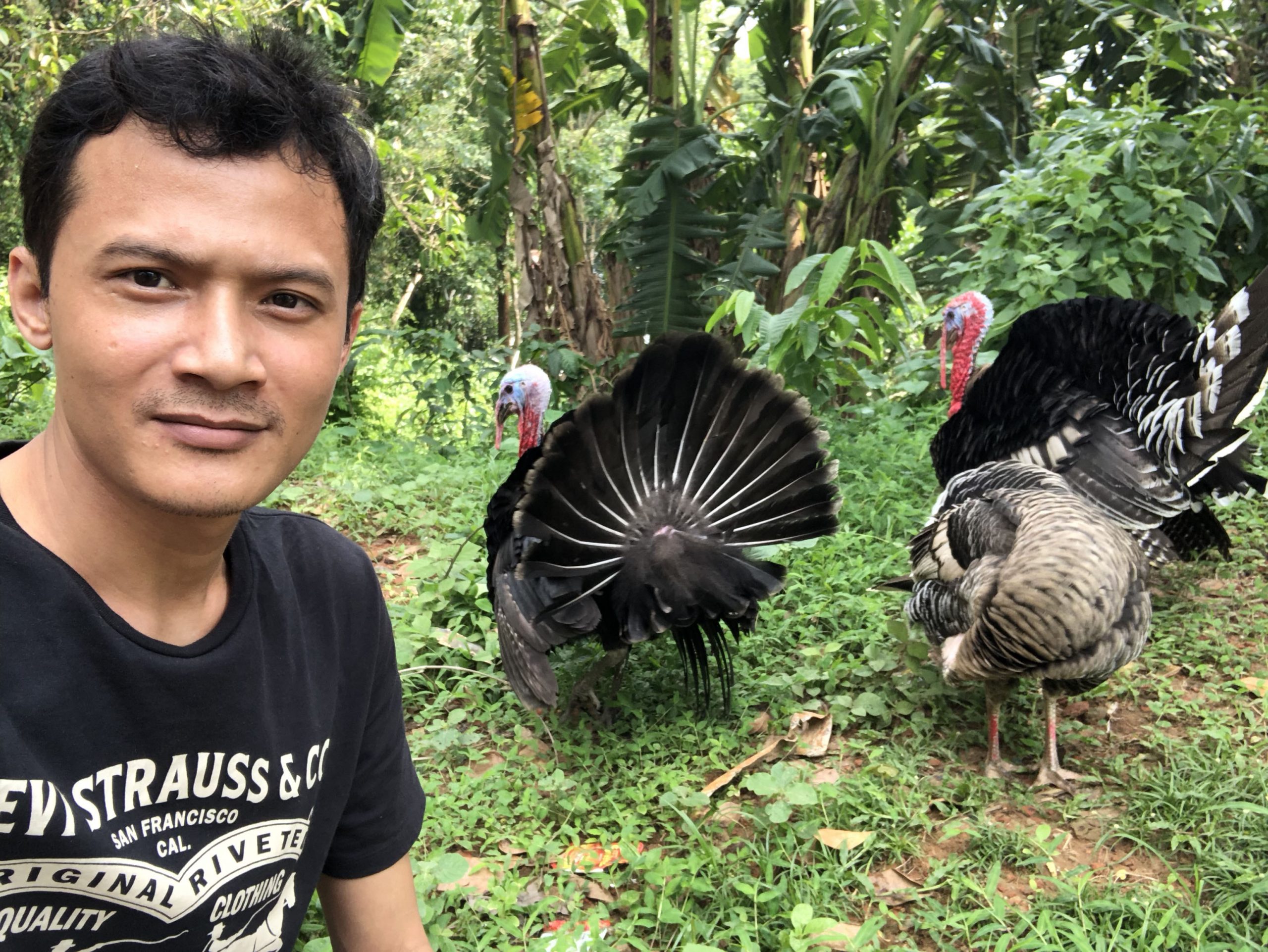 Sukhen is a passionate blogger and traveler who loves to learn and explore the nature. You can find a lot of interesting and practical information on his blog.
He's a hardcore camper and traveler, having visited many historical places in Bangladesh, India, Myanmar and Thailand. Currently, he's working on his blog and trying to share his experiences with others.
He's also a freelancer who has been involved in a lot of different projects. For example he worked with the local musicians to help them promote their music and his name was covered under their album.
Sukhen is an avid reader of blogs and books on adventure. He loves to write about his thoughts on various topics that he comes across in life.
If you have any suggestions or comments please let us know by sending an email to [email protected]. By sharing your interest with us, you will also get an early notice of our upcoming blog posts and videos.
The blogs
The content we write about are based on personal experience and anecdotal information. Through our years of adventuring we have found that trying new things, exploring nature and being active can improve your quality of life. We use this blog as a way to encourage people to get outside more often, show them the beauty of the outdoors and promote the active lifestyle.
Our aim is to share our outdoor knowledge and learn more about the outdoors. We want them to read our posts, learn about the outdoors, dive in and experience it for themselves. We hope that this blog inspires others to get outside more often, explore their surrounding areas, connect with nature and celebrate the beauty of the outdoors!
This blog is dedicated to provide a safe online platform where outdoor enthusiasts can discover more about what they love. Our two most helpful outdoor guides & reviews for outdoor enthusiasts:
Let's get outside and experience it for ourselves!
Outdoor Awaits Logo
Sukhen is also a tiny graphics designer, who has designed the logo for this blog. He had been fascinated by graphics since he was in school. His elder brother is a good graphic designer and has received lots of job offers from an educational institution. By this way Sukhen learned graphic design from his elder brother.