Campfire queso is the perfect recipe for campers and backyard parties alike!
We love this dip for a couple of reasons. First of all, it tastes amazing and is simple to whip up. Secondly, no stove or oven required! That means zero clean up when you're done with it. Just crack open a cold beer and relax while the stove boils in your campfire or grill at home.
We love using fresh, but smoked jalapenos make a great substitute if you can't find them. We prefer to use Velveeta cheese for a creamier texture and a little more flavor. If you want to substitute the Velveeta for something else, try using Colby Jack or Cheddar cheese.
This recipe makes an amazing amount of dip, enough for at least 12 hungry campers, or 24 people when spread out over a party table. Let's learn something new on the campfire:
Campfire Queso Recipe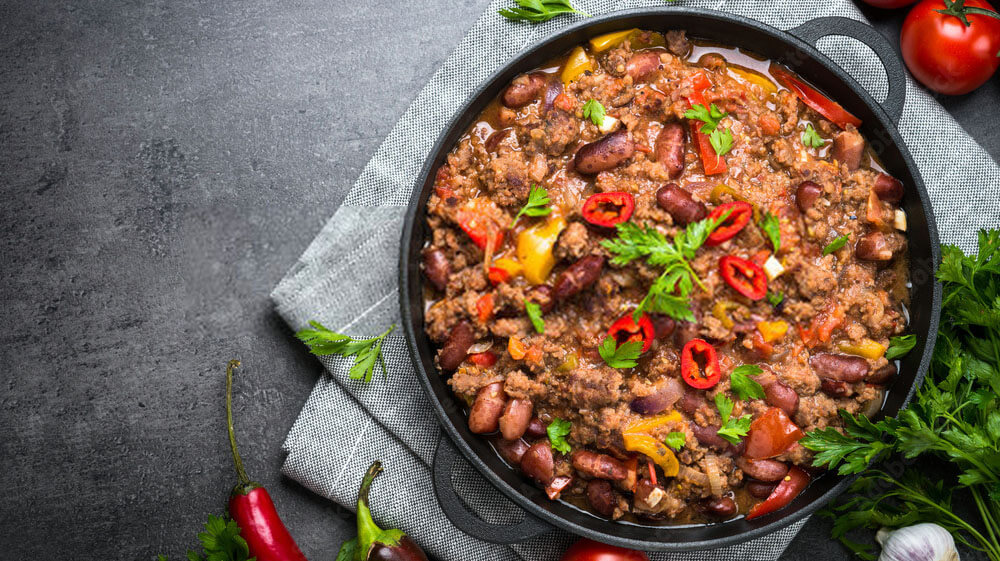 Ingredients:
For the dip:
1 package Velveeta cheese (6 ounces, or 170g)
1 package smoked jalapenos, sliced (2-4 slices)
2 cups salsa verde (red salsa of your choice)
¼ cup green chilies, chopped fresh or jarred
For the topping:
Tortilla chips of your choice (we preferred corn chips) or bagel chips as an alternative. You can also use fresh fruit and fruit leather for garnish.
Directions:
1. Chop the Velveeta and jalapenos into cubes. Place in a pot with sufficient salsa verde to cover Velveeta (you may not use all the salsa). Heat over a campfire, or stove on medium heat until cheese melts. This takes about 10 minutes over a campfire and about 5 minutes of gentle heating on the stove.
2. Add tomato, green chili, and stir thoroughly to distribute evenly.
3. Serve with tortilla chips and garnish as you like!
How to Make Campfire Queso
1. First, chop cheese and peppers.
2. Place a pot full of salsa verde on the campfire to heat. The amount you use depends on how much cheese you put in your queso; if you put a lot of cheese in, you may not need as much salsa verde as we did.
3. Once the salsa is bubbling gently, it's time to add the cheese and jalapenos.
4. After about 10 minutes of heating, the cheese should be melted. The color of the queso will be a little odd at this point, because the jalapenos may have separated from the salsa and the cheese, but taste it to make sure that it is melted.
5. Add your diced green chilies, tomato, and green chili sauce/stir together gently. The heat from the salsa verde should cook them slightly at this point.
6. Serve with tortilla chips or bagel chips, or enjoy with fresh fruit.
Yields: 6 servings, Preparation time: 10 Minutes, Cooking Time: 10 Minutes, Total Time: 20 Minutes
Note: We used Cuisinel Cast Iron Cookware over campfire. It was enough to heat up our queso.
Conclusion
Campfire Queso is a great recipe for the camper who likes to cook and doesn't want to use an oven. It's perfect for tailgates, picnics and other outdoor gatherings. The only concern we noticed is that the material of the pot may be too hot for adults; we would recommend using an adult-sized pot, therefore you can reduce this concern.
If you have any questions about Campfire Queso, please feel free to comment below!
You may like also: