Everyone loves barbecuing in the summertime. But why go with traditional hamburgers and hot dogs when you can make something unique to your taste?
Grilling fresh bread over the BBQ not only brings out amazing flavor, but it's much more versatile than you might think! You can pair this grilled bread with just about any entree or side dish, and even top it off with sweet spreads or savory meats and cheeses.
If you're looking to spice up your summer cookouts, try this easy yet delicious grilled bread recipe! It uses simple ingredients that almost everyone has access to, and comes together in just a few steps. Read on for all the details – you'll be enjoying warm, crispy grilled bread within minutes!
Common Grill Bread Recipe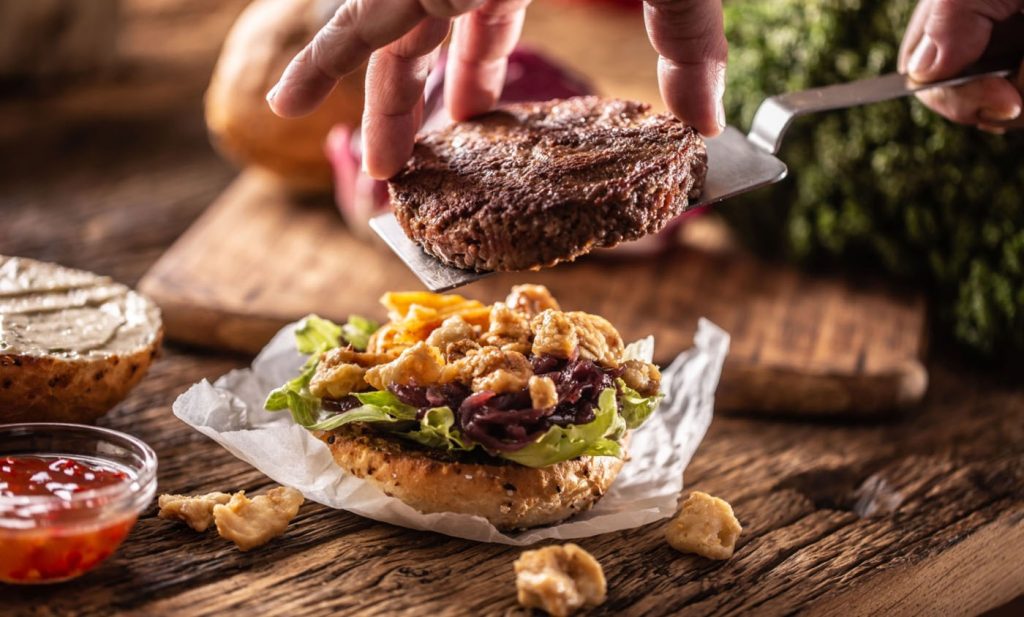 Ingredients:
1 loaf of your favorite bread (sourdough, French, Italian, etc.)
2 tablespoons olive oil
1 teaspoon garlic powder
1 teaspoon dried oregano
Instructions:
1. Preheat your grill to medium heat.
2. Cut the loaf of bread into slices about 1 inch thick.
3. Brush each slice with olive oil on both sides.
4. Sprinkle garlic powder and oregano over the slices.
5. Place the slices of bread onto the preheated grill, and cook for 2-3 minutes per side until lightly toasted and golden brown.
6. Serve warm with your favorite toppings or accompaniments!
Cooking Tips
If you want to add a bit of smoky flavor, try brushing the slices with melted butter before adding the spices.
For a sweeter version, sprinkle some sugar or cinnamon over the bread before grilling.
If you're using a gas grill, make sure to keep the lid closed while cooking to ensure even heat distribution.
For a crunchier texture, try grilling the bread for an extra minute or two.
If you want to add some extra flavor, try brushing the slices with a mixture of olive oil and balsamic vinegar before adding the spices.
To make sure your bread doesn't stick to the grill, make sure to lightly grease it beforehand.
If you're looking for a healthier option, try using whole wheat bread instead.
Enjoying your grilled bread is easy! You can serve it as-is, or top it off with some melted cheese and fresh herbs. You can also use it to make delicious sandwiches, wraps, or even pizzas. The possibilities are endless!
If you have any leftovers, store them in an airtight container for up to 3 days. To reheat, simply place the slices in a toaster or on the grill for a few minutes.
No matter how you choose to enjoy your grilled bread, it's sure to be a hit at your next summer cookout. With its delicious flavor and crispy texture, this recipe is sure to become a staple in your grilling repertoire! So fire up the grill and get ready for some amazing eats – you won't regret it!
Learn more from the campfire recipes:-