Are you looking for a simple but delicious salsa to go with your enchiladas or tacos? You've come to the right place. The Border Grill salsa is one of the best salsas in Mexican cooking and can be ready to serve in just fifteen minutes!
The unique combination of ingredients gives the salsa its signature flavor and texture–tomatoes, onion, and cilantro form a vibrant base that is brightened up by jalapeños and lime juice. It's a fan favorite as it is easy to make and full of flavor.
Whether grilling outdoors or making dinner indoors, this quick recipe brings an incredibly vibrant flavor to any Mexican dish. Let's explore everything you need to know about making this classic Border Grill Salsa–from the ingredients to helpful tips on preparation and serving.
Border Grill Salsa Recipe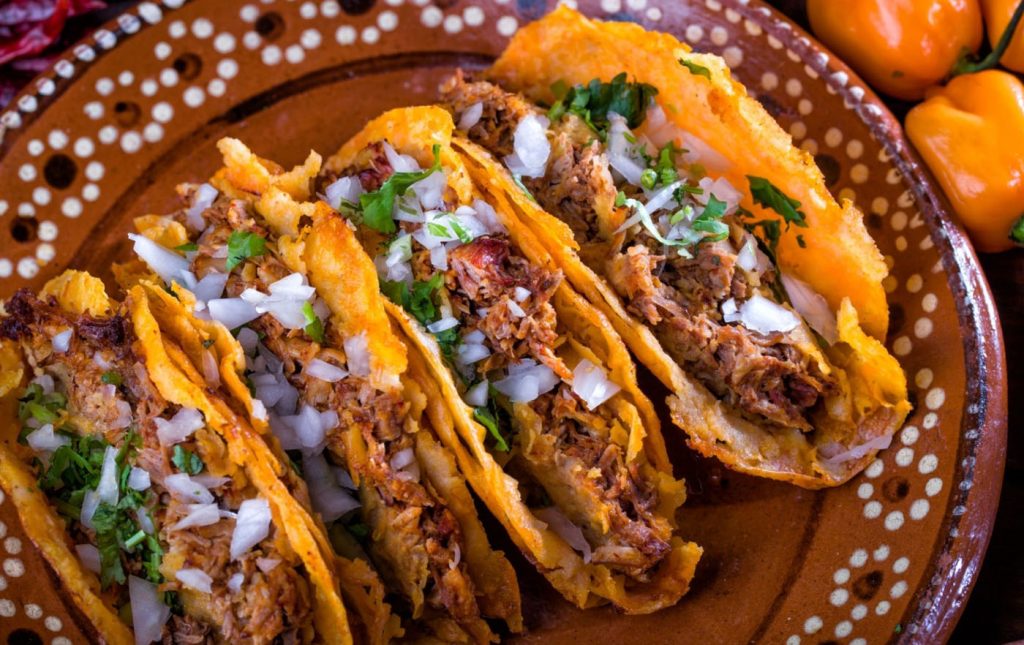 Ingredients:
4 Roma tomatoes, diced
1/2 white onion, diced
2 jalapeños, seeded and minced
1/4 cup fresh cilantro, chopped
Juice of one lime
Salt to taste
Instructions:
1. In a medium bowl, combine the tomatoes, onion, jalapeños, cilantro , and lime juice.
2. Mix together until all the ingredients are evenly distributed.
3. Add salt to taste and stir again.
4. Serve immediately or store in an airtight container in the refrigerator for up to three days.
Cooking Tips:
If you want a spicier salsa, leave some of the jalapeño seeds in when mincing them.
For a milder salsa, remove all the seeds from the jalapeños.
If you don't have fresh tomatoes, you can use canned diced tomatoes instead.
To make a chunkier salsa, use a potato masher to mash the ingredients together before serving.
This salsa is best served with chips or as a topping for tacos, burritos, en chiladas, and more. Enjoy!
Serving Suggestions
This salsa is perfect for serving with chips as an appetizer, or as a topping for tacos, burritos, enchiladas, and more. It also makes a great addition to salads and wraps. For a fun twist, try adding it to your favorite guacamole recipe!
Learn more: